"Shanghai big week" for a stateowned enterprise tailored 50KW double fed wind power experimental platform recently delivered successfully!"

Xiao Bian is very happy, the popularity of this simple 50KW doubly fed wind power experimental platform: the platform can simulate the doubly fed wind turbine characteristics, with grid and off grid function; experimental platform can simulate the wind speed, operating characteristics, and can realize the starting, running and stopping, grid, data record, fault recording and the characteristics of wind turbine; have low voltage ride through. Users can make a good study of wind power characteristics and converter control algorithm research.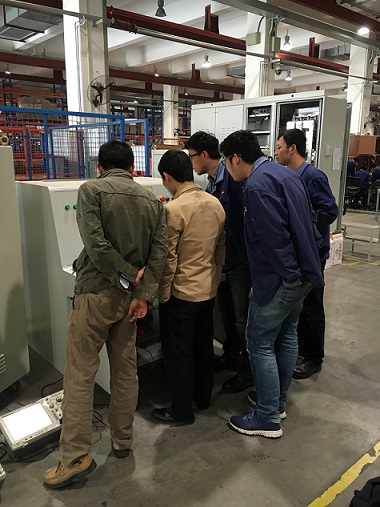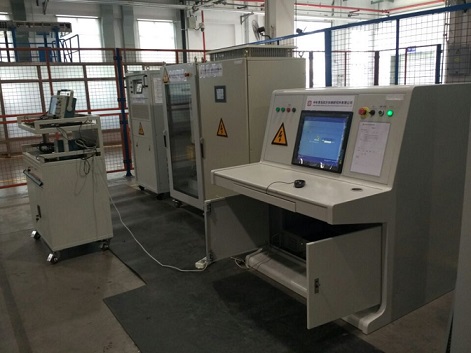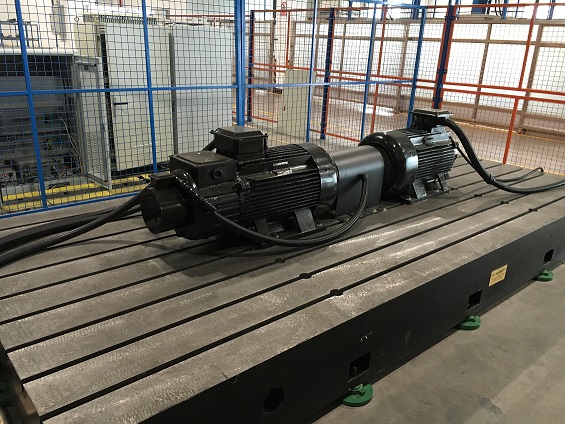 This is the motor to the towing stand
This product can be customized according to your needs, want to know more, to this small message!
Guindo information, please pay attention to Shanghai big Zhou