Project introduction
A power company planning parking in the test in high-voltage test hall and its side, to build a set of distributed generation micro grid energy storage power generation system, because of the large area of distributed photovoltaic and electric car charging access to distribution network, distributed photovoltaic power generation, stochastic volatility and electric vehicle charging is not controllable ", as the implementation of specific landing distributed generator voltage control technology and the realization of autonomous" project, to solve the influence of a large number of random access to the distribution of local voltage stability caused by. Through the implementation of the project, the paper studies the volatility of distributed power distribution network, and promotes the technological progress of the new energy industry of distributed energy storage.

The project includes photovoltaic power generation (polycrystalline), lithium iron phosphate energy storage systems, electric vehicle charging piles, line impedance and power load. Electricity, more than local consumption of micro grid system implementation of Distributed Generation Internet, and can be run independently from the network. The monitoring system can monitor and control the distributed generation equipment, the electric vehicle charging pile and the micro grid operation status, and optimize the energy management.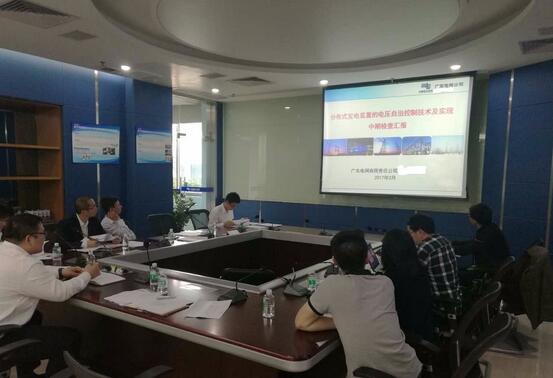 Through the construction of this project, the user can carry out distributed photovoltaic power generation and research of microgrid technology, monitoring technology, grid technology, energy management technology, combined with different load conditions, grid and off grid operation mode between the switch and optical storage charge integrated joint operation of the experimental content, enhancement of photovoltaic power generation, storage of distributed generation and Microgrid operation characteristics of knowledge, to complete the "distributed generation voltage control technology and the realization of" autonomous landing specific project implementation.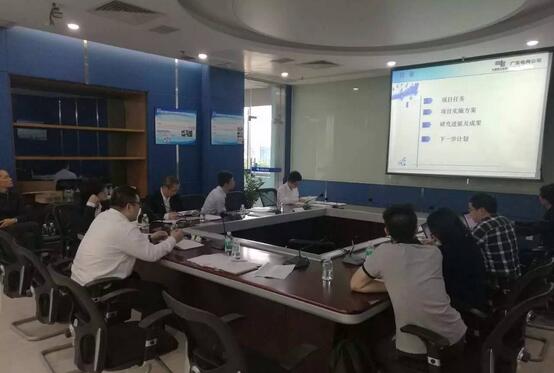 Yesterday, in our project field defense passion, micro grid project design combined with years of experience in the field, easily answer expert group, after several hours of technical exchanges, the micro grid distributed generation project interim reply ended! After the completion of the project acceptance, the Xiaobian will share the live photos for the first time, so please look forward to it!